Healthy Families NSV is part of a national effort initiated in Hawaii in 1985 to support, in a positive and productive way, the process of  parenting – especially among first-time families.  This community's effort to bring a Healthy Families site to the region began in the fall of 1996.  A Community Summit sponsored by Kids Are Our Concern and Clean, Inc. involved over a hundred community leaders. The Child Advocacy Network helped the summit focus its attention upon the multi-faceted problems facing our communities youth and children.
One of the outcomes of the summit was the development of a Healthy Families Steering Committee designed to explore the feasibility of creating a multi-jurisdiction Healthy Families site. Winchester Medical Center also played a significant role in bringing together a wide range of stakeholders.  Once the steering committee evolved into a Board of Directors, staff members were hired and trained and program services began in October of 1998.
Healthy Families NSV is Nationally Accredited and an affiliate organization of Healthy Families America (HFA). We are also an affiliate organization of Healthy Families Virginia (HFV).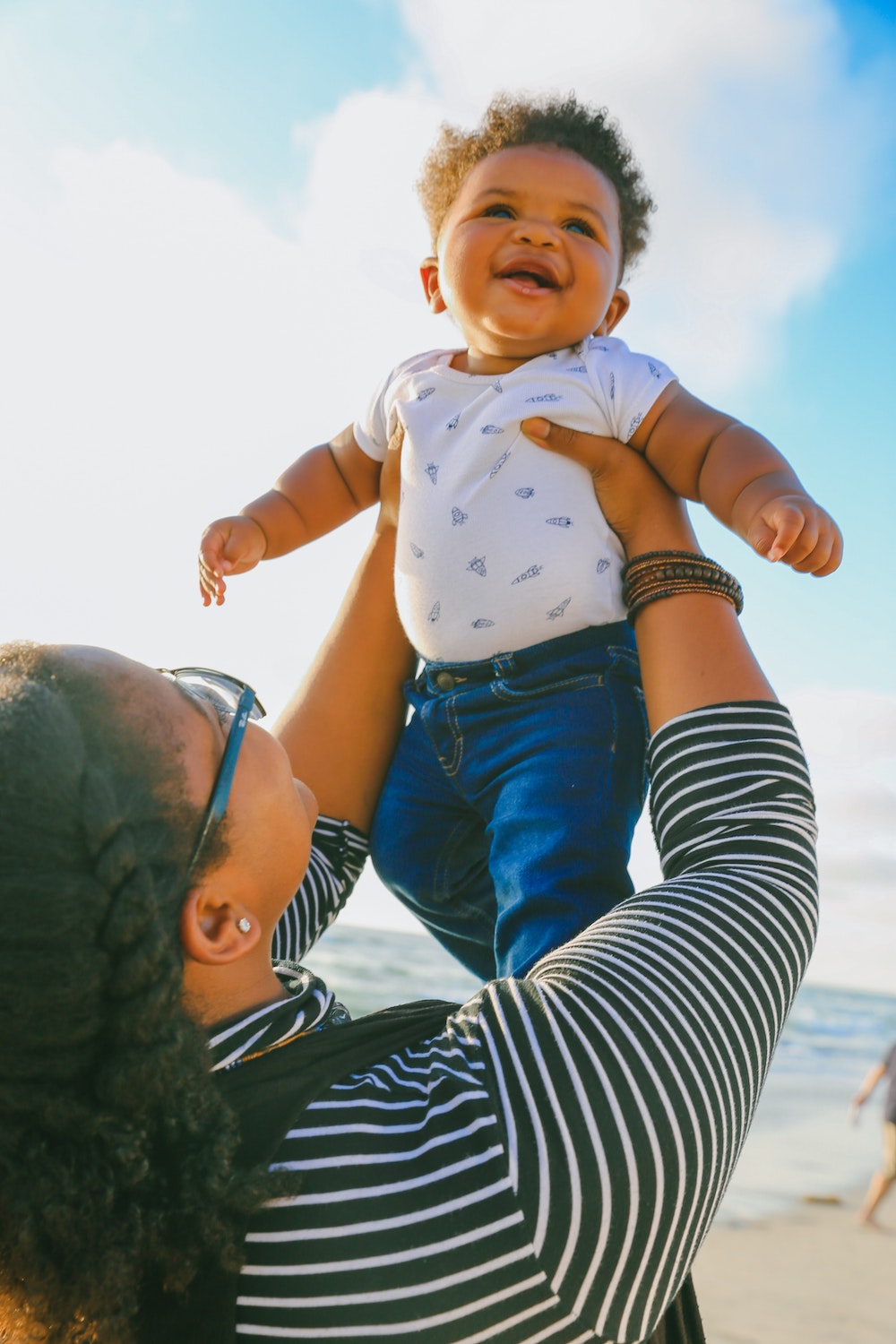 More About Healthy Families 
Healthy Families Virginia
Parents as Teachers is the overarching program philosophy of providing parents with child development knowledge and parenting support. The organizational vehicle for delivering that knowledge and support is Parents as Teachers National Center.
The Mission of Parents as Teachers is to provide the information, support and encouragement parents need to help their children develop optimally during the crucial early years of life.
Increase parent knowledge of early childhood development and improve parenting practices
Provide early detection of developmental delays and health issues.
Increase children's school readiness and school success