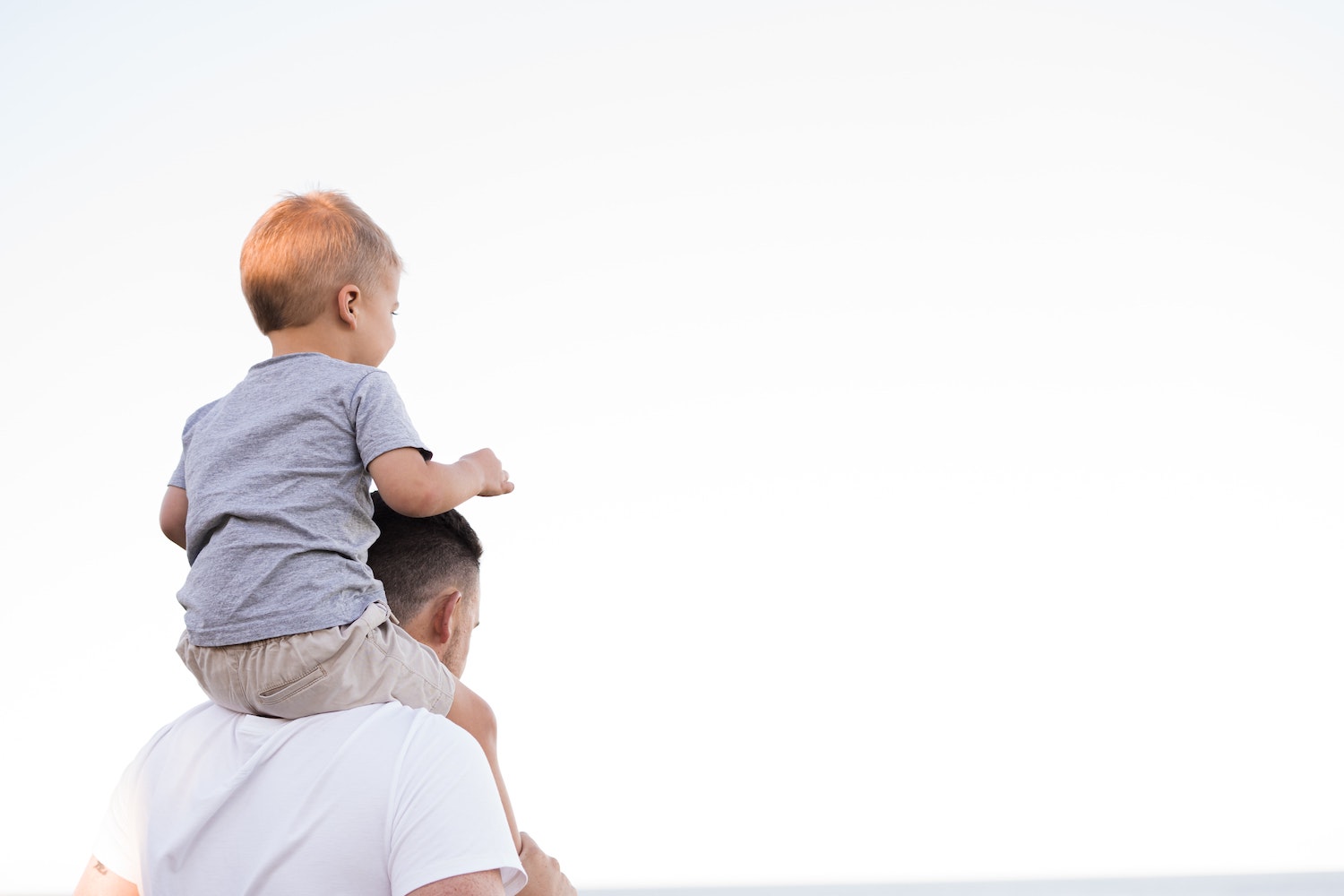 Family Rights, Responsibilities and Confidentiality Policy
Program Description:
Healthy Families NSV is a family support program designed to support new parents, share information about child development and parenting, and provide information and referrals to families of infants and young children.  Home visits are scheduled at each family's convenience.  Healthy Families staff will:  share information and activities related to your child's age; help you learn to read your baby's cues; check to see if your child is developing on target; work with you to identify areas where you might want additional support; join with you to complete safety checklists to keep your home healthy and safe for you and your family; and check in with you to make sure our services continue to meet your needs.
Family Rights and Responsibilities:
Healthy Families NSV staff recognize that families are crucial in the lives of children. Healthy Families NSV uses the following policies and procedures so that your rights are protected.  All families participating in the program have the following rights:
The right to be treated respectfully by staff who appreciate your culture, beliefs, and values;
The right to end services at any time, since participating in Healthy Families America is always voluntary;
The right to confidentiality of your records;
The right to ongoing participation in the planning of services you receive;
The right to decline to participate in any research, if applicable;
The right to access, upon request, one's own records;
The right to referral to other services, when needed;
The right to share any concerns you have about services you are receiving by contacting your Family Support Worker's supervisor at _______________________________;
Confidentiality:
Why do we gather written information?
To document our time together
To support you to develop a written, individualized goal plan to meet your interests
To document progress
How do we keep information confidential?
Records are kept in a locked file.
Records cannot be removed from office areas unless they are signed out for a specific purpose.
Information is shared only on a need-to-know basis with appropriate staff, consultants, and other professionals.
Who can see your records
Appropriate staff members of Healthy Families;
Consultants on a need-to-know basis;
You can see your own records, but not those of others.
How do we use your confidential information?
To review your family's interests in areas of health, social services, and education or training;
To make reports to our funders, evaluators or researchers (Information or data is shared without your name being included. Personal information is only shared with your signed consent);
To work cooperatively, on your behalf, with other agencies (you will sign consent forms to allow this exchange of information with health professionals, consultants, etc.)
Are there times when we would share information about you without your permission?
If we have reason to believe any child is being abused or neglected, we are required by law to report to the Child Welfare Department.
Such referrals are made so families can receive additional support to help keep their children healthy and safe.
Consent to Release Information